Celebrating Father's Day: Honoring the Unsung Heroes in Our Lives
May 22, 2023 by Sodentist
With Father's Day just around the corner, it's time to celebrate and honor the unsung heroes in our lives. Fathers, those remarkable individuals who have selflessly devoted their time, love, and energy to shaping our lives, often go unnoticed in the daily hustle and bustle. They are the steady rocks, the guiding lights, and the silent pillars of strength that support us through life's highs and lows. On this special day, let us shine a spotlight on these unsung heroes, expressing our deepest gratitude and appreciation for the immeasurable impact they have had on our journeys. Father's Day is a time to celebrate and recognize these remarkable individuals who have shaped our lives in countless ways, reminding us of the profound significance of their presence.
Part 1: Changes in Fatherhood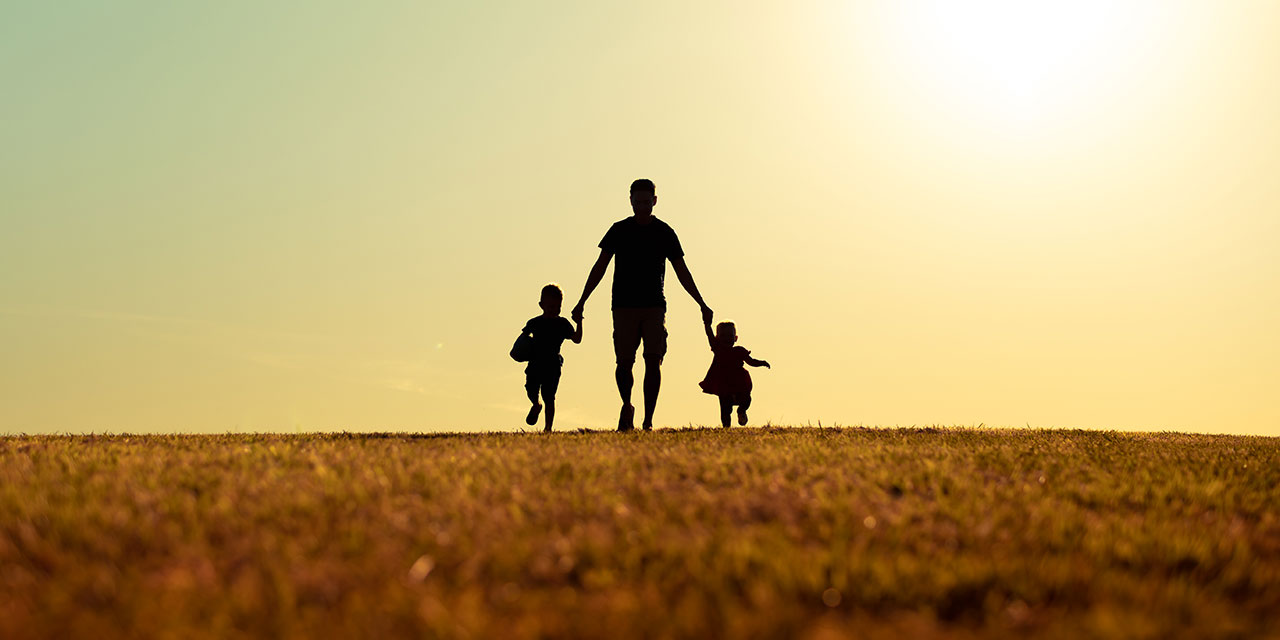 The role of the father has shifted markedly over the years, moving beyond the traditional roles of breadwinner and disciplinarian.
Today, fathers are actively redefining their roles to adopt a more involved and nurturing style of parenting. This transition has led to positive changes in the lives of children and families.
A dedicated father can have a profound effect on a child's development, helping to improve their emotional intelligence and foster stronger bonds within the family unit. No longer confined to outdated stereotypes, modern fathers are stepping up to challenge societal expectations. They take an active part in caregiving, take on family responsibilities, and become loyal partners in their children's lives.
These fathers are inspiring role models, proving that nurturing, loving, and engaging are integral to the multifaceted and fulfilling experience of fatherhood in the 21st century.
Their dedication and commitment demonstrate the power of embracing change and developing with their children, ultimately creating a positive and nurturing environment for their families.
In order to thank the father for his contribution to the family, the third Sunday in June every year is Father's Day.
Part 2: The Origin, History, and Changes of Father's Day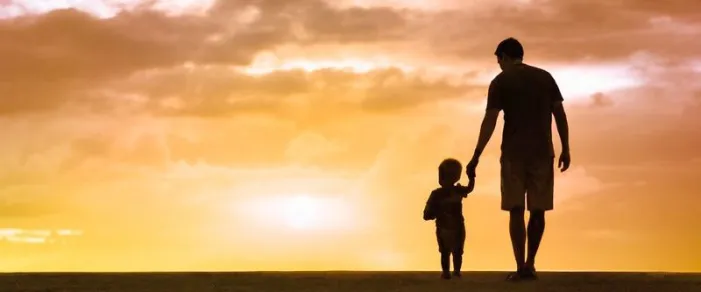 Father's Day originated out of respect and gratitude for fathers and has a long history spanning more than a century. Let's delve into the origin, history, and changes of Father's Day:
The exact origin of Father's Day is attributed to different sources in different countries. A notable early influence was the work of Sonora Smart Dodd in the US. In 1909, inspired by Mother's Day, she advocated for a holiday to honor fathers. Her efforts bore fruit when the first Father's Day was celebrated on June 19, 1910, in Spokane, Washington.
Father's Day gradually gained recognition and popularity, but it wasn't until 1972 that it became a nationally recognized holiday in the United States. President Richard Nixon signed a proclamation officially designating the third Sunday in June as Father's Day. Following the American model, the holiday soon spread to other countries.
As Father's Day gains international recognition, countries around the world have adopted their own unique traditions and dates to honor fathers. For example, many countries, including the United Kingdom, Canada, and Australia, also celebrate Father's Day on the third Sunday in June. However, some countries, such as Germany and Brazil, celebrate it on a different date.
The perception and celebration of Father's Day have changed over time. Originally, the day was a day for children to show their love and appreciation for their fathers through small gestures and handmade gifts. However, as social norms have changed, so have the celebrations. Father's Day now incorporates a broader definition of fatherhood, acknowledging the different roles fathers play in the family.
In recent years, there has been a shift toward recognizing and celebrating different types of father figures, including stepfathers, grandfathers, and other male mentors who provide paternal guidance. This inclusive approach enables individuals to respect and appreciate the positive influence of men in their lives.
In addition, Father's Day has become significantly more commercialized, with a wide variety of products and gifts sold specifically for Father's Day. From personalized items to experiences like spa treatments or sporting events, gifting has become more prominent, offering opportunities to express gratitude and love through thoughtful gifts.
Next, let's take a look at some of the more suitable gifts for fathers.
Part 3: The Perfect Father's Day Gift: Keepsakes of Love
When it comes to finding the perfect Father's Day gift, it's all about showing your love and appreciation. Here are several gift ideas that are suitable for Father's Day, and among them, the Sodentist electric toothbrush and Sodentist water flosser stand out as excellent options:
Sodentist Electric Toothbrush: Help your father take his oral care to the next level with the Sodentist electric toothbrush. This advanced toothbrush offers superior cleaning performance with multiple cleaning modes, smart timers, and pressure sensors. It's a practical and thoughtful gift that promotes excellent oral health.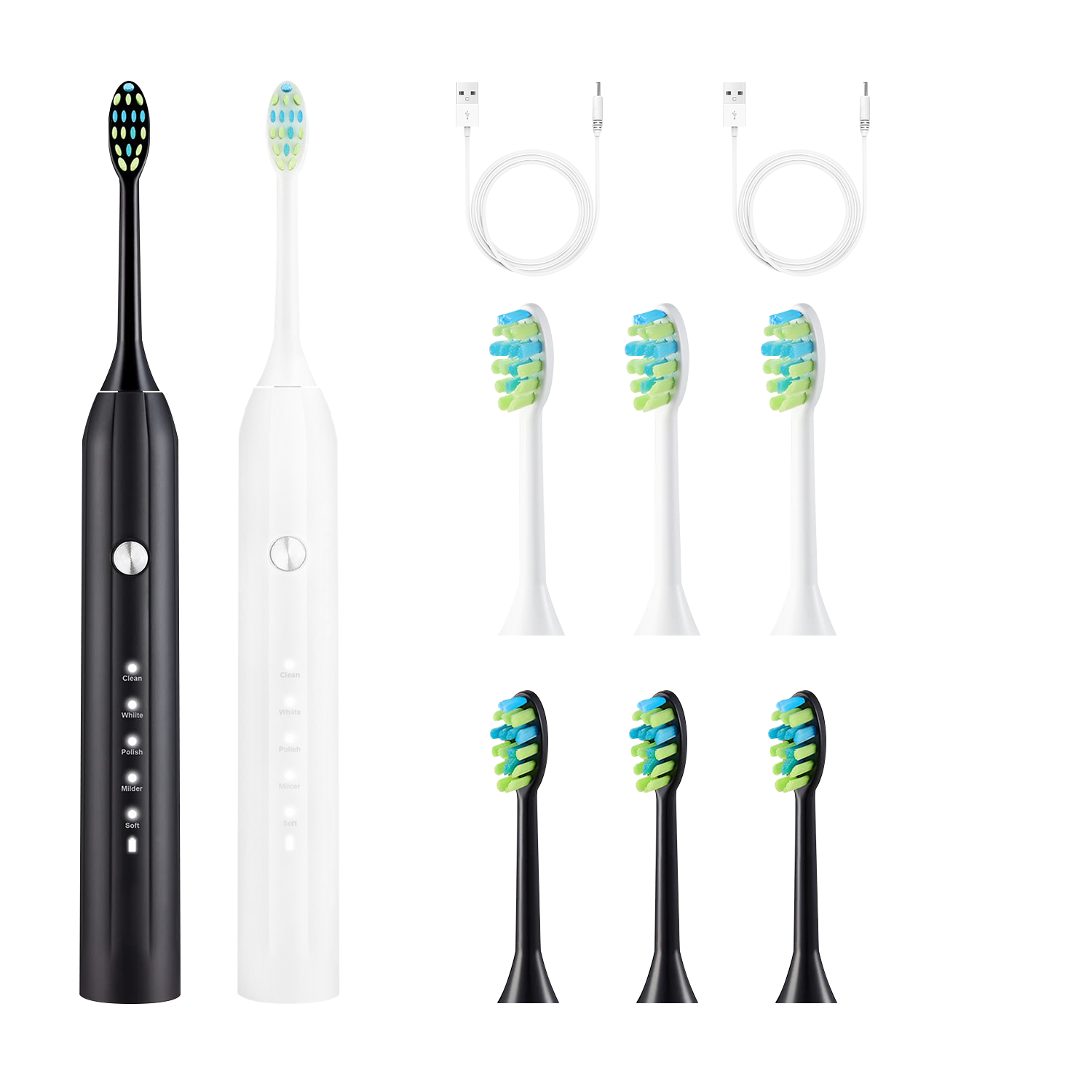 Sodentist Water Flosser: Enhance your father's oral hygiene routine with the Sodentist water flosser. It uses a gentle stream of water to remove plaque and debris from between teeth and along the gumline. With adjustable pressure settings and convenient features, it's an ideal companion to the electric toothbrush for a comprehensive oral care routine.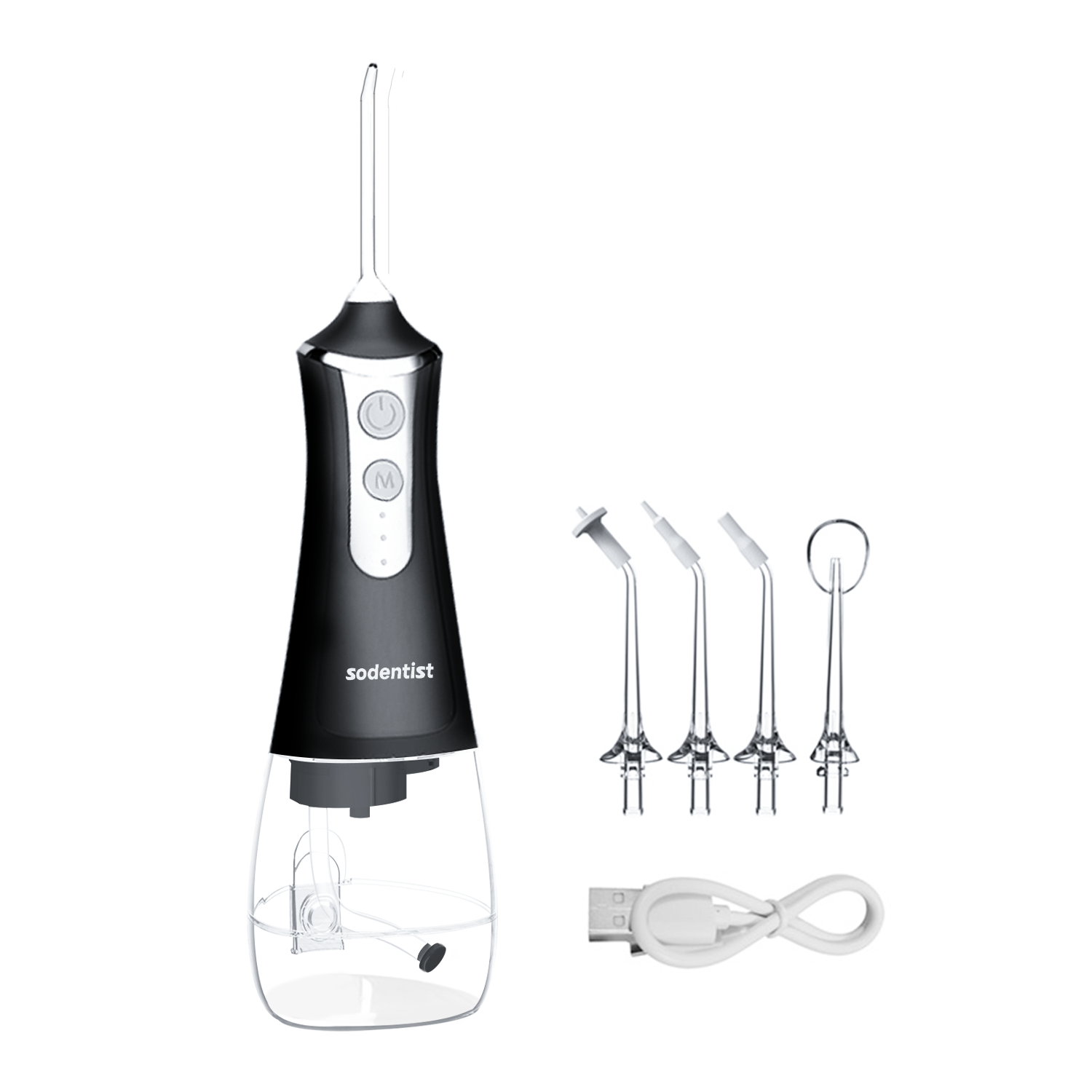 Personalized Engraved Wallet or Money Clip: Opt for a personalized touch by gifting your father a wallet or money clip engraved with his initials or a heartfelt message. It's a practical gift that he'll use every day, and the personalization adds a sentimental touch.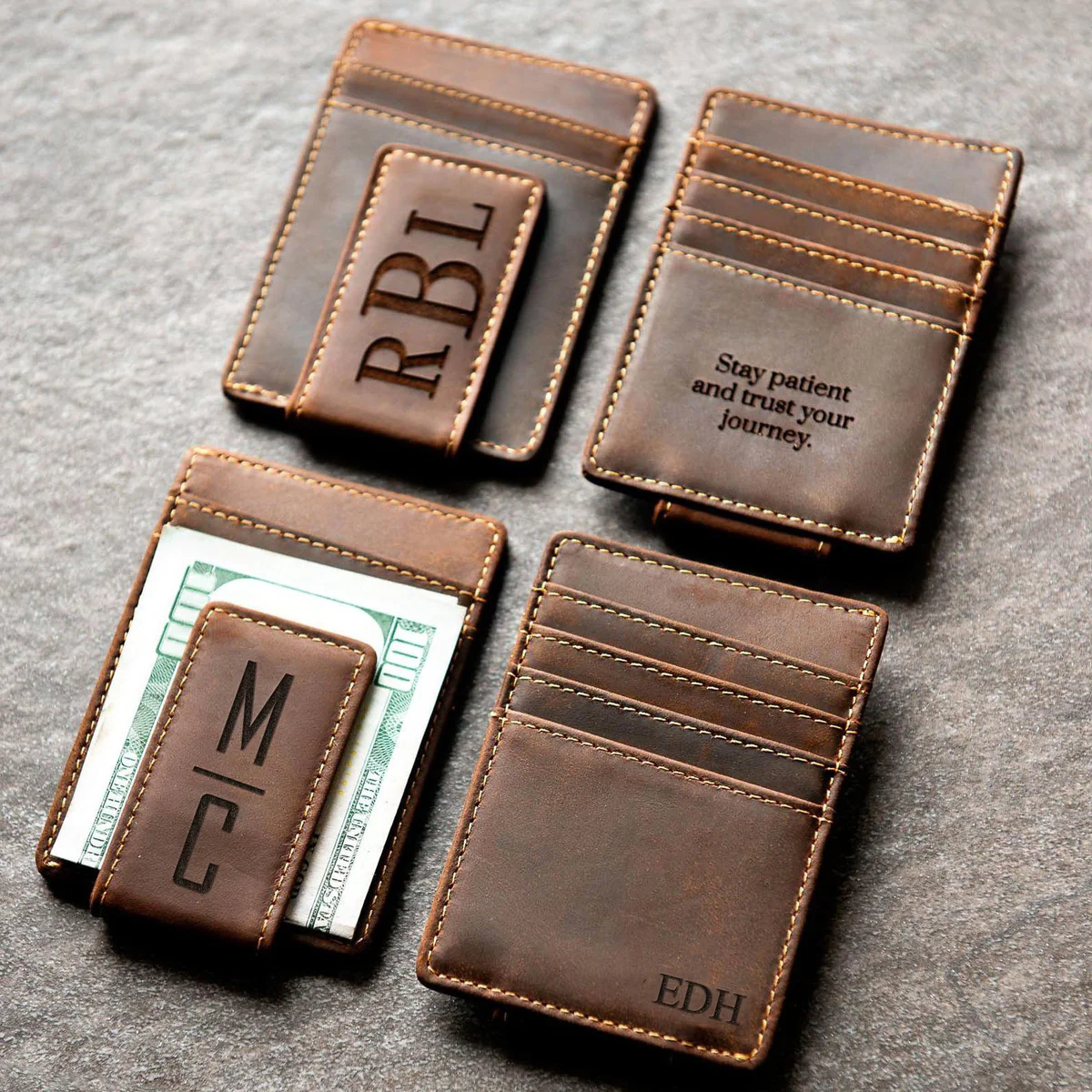 Customized Whiskey Glasses or Beer Steins: If your father appreciates a good drink, consider gifting him customized whiskey glasses or beer steins. Personalize them with his name or a special message, elevating his drinking experience and adding a touch of uniqueness to his collection.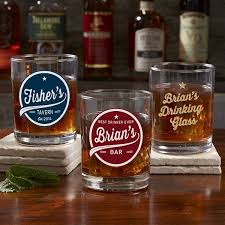 Sports Memorabilia: If your father is a sports enthusiast, consider getting him memorabilia from his favorite team or athlete. It could be a signed jersey, a framed photograph, or tickets to a game, allowing him to indulge in his passion for sports.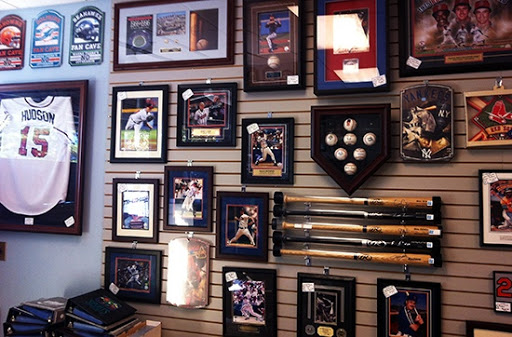 Outdoor Adventure Gear: If your father enjoys spending time outdoors, consider gifting him equipment or accessories for his favorite activities. It could be hiking gear, camping essentials, fishing gear, or even a new set of golf clubs catering to his specific interests.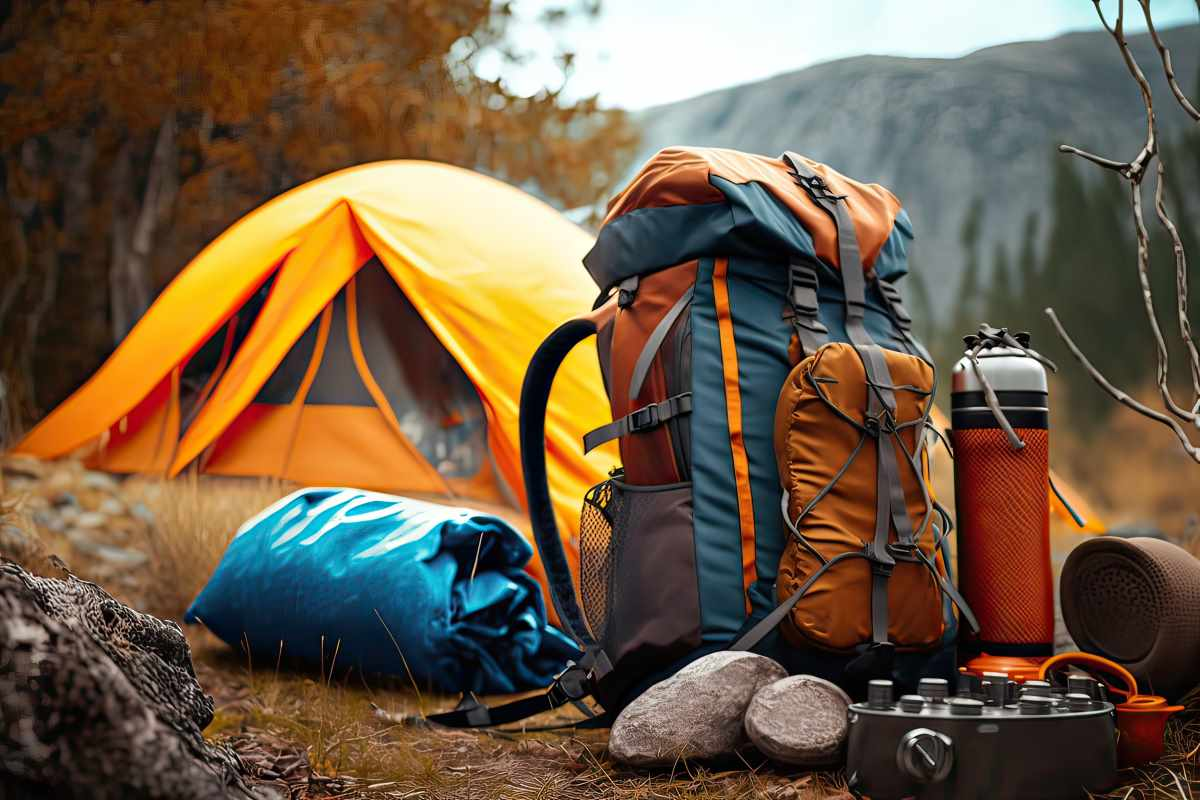 Remember, the best Father's Day gifts are those that reflect your father's interests, passions, and hobbies. By recommending the Sodentist electric toothbrush and Sodentist water flosser, you not only prioritize his oral health but also offer practical and innovative gifts that contribute to his overall well-being.
Part 4: Conclusion
As we celebrate Father's Day, let's take a moment to appreciate the unsung heroes in our lives. Whether it's our fathers, grandfathers, stepfathers, or father figures, these individuals have played an instrumental role in shaping who we are today. They have taught us important life lessons, provided unwavering support, and offered a steady hand during challenging times. As we honor these remarkable men, let's also remember to express our love and gratitude in meaningful ways. Whether it's a thoughtful gift, a heartfelt message, or spending quality time together, let's make this Father's Day one to remember.