ABOUT US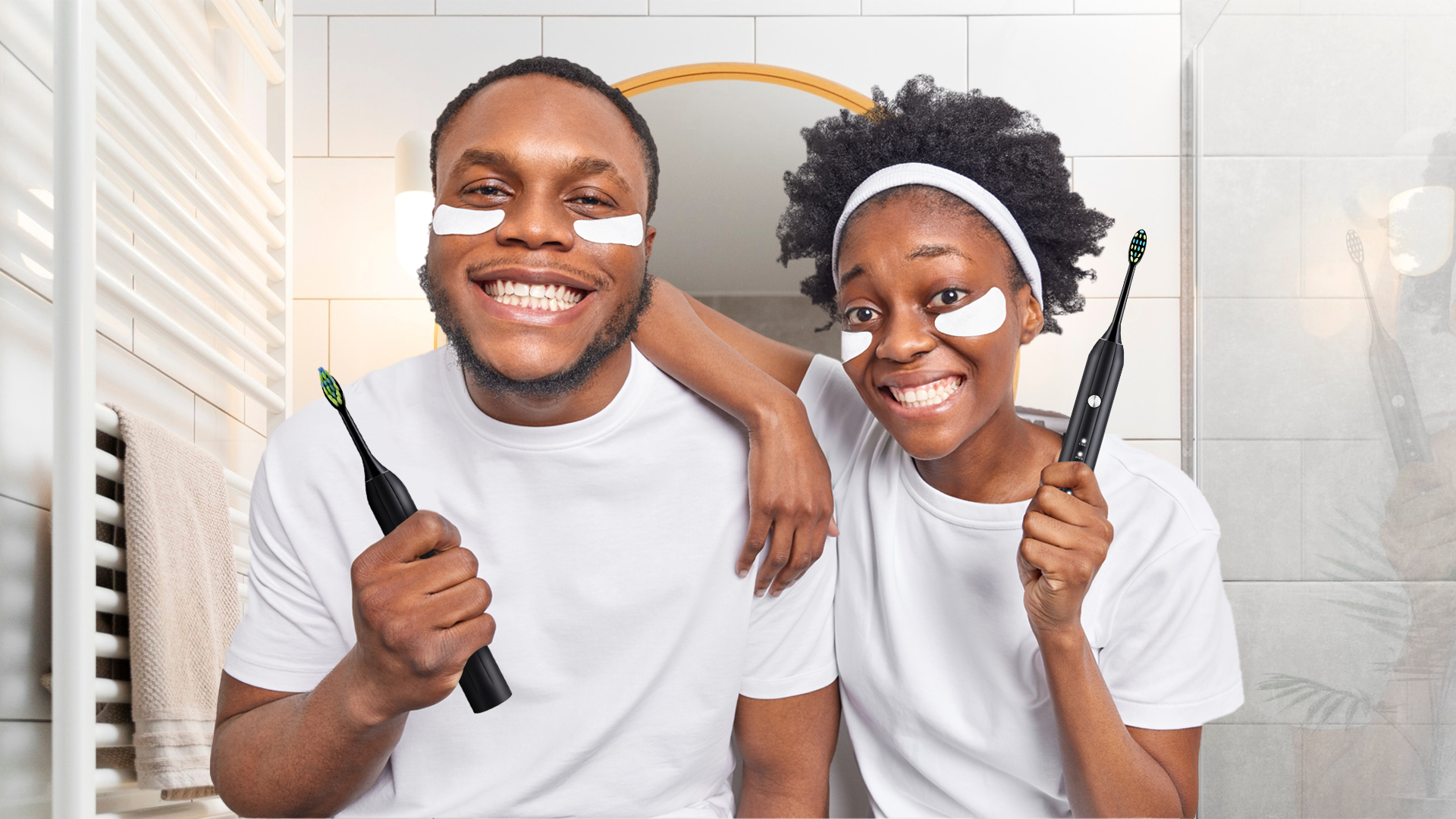 Our Vision: Better health, brighter smile.
Our mission is to improve the quality of human health through oral care products!
Meet
Born in 2022, sodentist is a professional personal oral care brand driven by the value of fashionable design, safety and practicality, bent on designing oral care products for consumers that truly fit their needs. Sodentist takes sonic electric toothbrushes and water flossers as an opportunity to create and develop products with aesthetic design and practical effects.
Change
Oral care can be basic and boring, even annoying. Sodentist represents a good beat, like a fluttering dancer dancing on your teeth, making oral health fun, innovative, and even a little bit trendy. We launch premium, smart, stylish oral care products through technology and innovative design. Who knew oral hygiene could be so much fun?
Witness
An important first appointment? Yes! On the first day of a new job? Check! A night out with the girls? Now you can say it! Now, show your bright, beautiful smile to the world. If your smile really can change someone's day, why not make it as bright as possible?
Our team has spent countless hours researching the human mouth and the oral needs of people. We will maintain high standards in all that we do, designing professional oral care products and building a global brand of professional oral care that enhances the oral health of all people. We have always believed that we can find small but meaningful ways to improve the lives of every generation, now and in the future.